I believe the story of my husband, Loren Upton, a carpenter, and myself, a secretary, can inspire, influence, and encourage people (young and old) to take that first step, to venture out of their comfort zone and into the unknown; whether it is the backyard, around the block, across the country or around the world. Go looking for something hidden behind the ranges outback of beyond!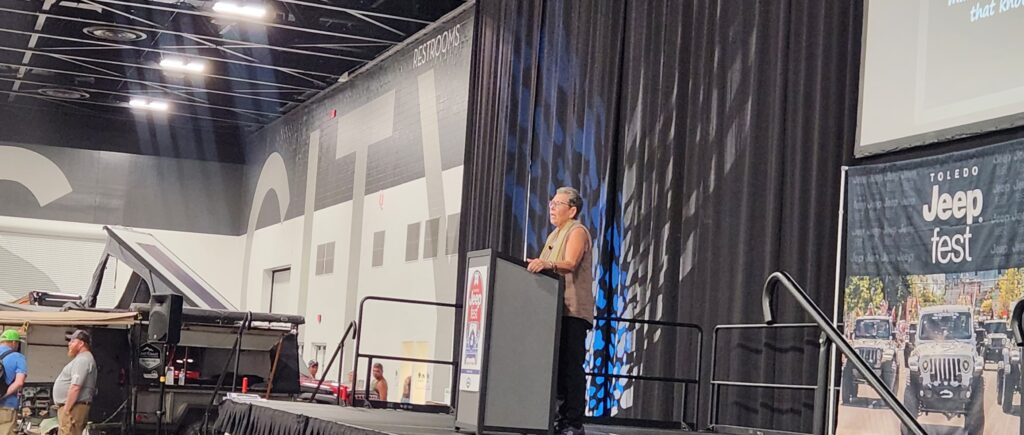 I believe that during the thirty-six years I was with Loren, first as an expedition team member, then as a partner, and finally as his wife, I found strength, courage, and wisdom in what a positive mental attitude can do. After Loren passed in August of 2022, I had to figure out what I would do to fill the void of losing him. I needed a purpose. I have become passionate about carrying out the dream Loren and I talked about – relating our story to as many audiences as possible. I've always said Loren gave me my voice.
I look forward to every opportunity to speak and share our stories and slides of our incredible romantic high adventure around this somewhat thrashed but beautiful planet. Please get in touch with me so we can discuss your thoughts and how I can help.